Introduction to CSL
We are a land and measured building survey practice established in 1971. We provide public and private clients with a professional service covering sites throughout the United Kingdom.
Based in Scarcroft, Leeds, we are in an excellent position to access the A1, M1, and M62 enabling us to reach sites in a competitive time.
At CSL SURVEYS, we believe in providing a customised service to meet clients needs, by giving advice on how specifications effect costs and giving honest programmes which can be relied upon.
Our qualified staff are skilled in producing accurate surveys typically of predevelopment sites, more details of which are given in this web site.
We have the latest PC software and on site equipment in order to provide a wide range of services in a variety of formats to suit your needs.
Examples of work is available on request.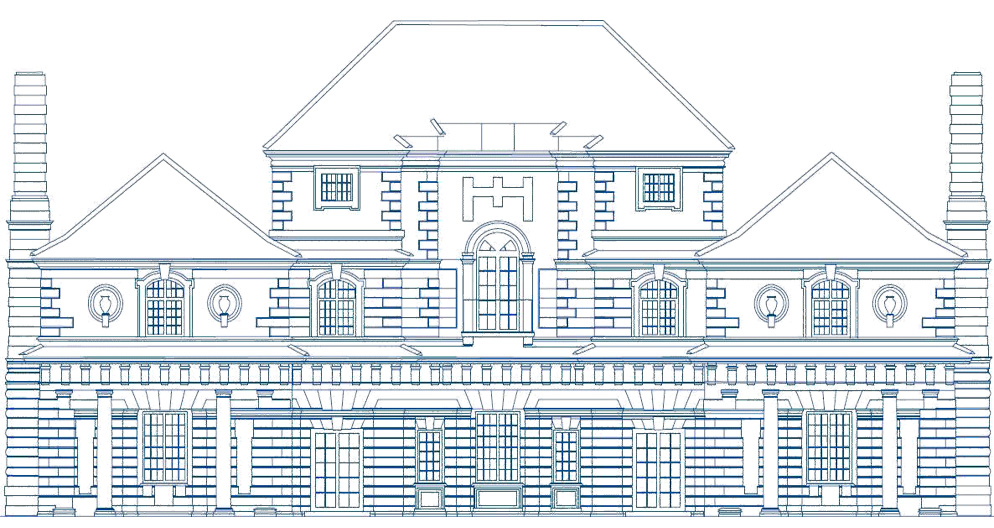 Facilities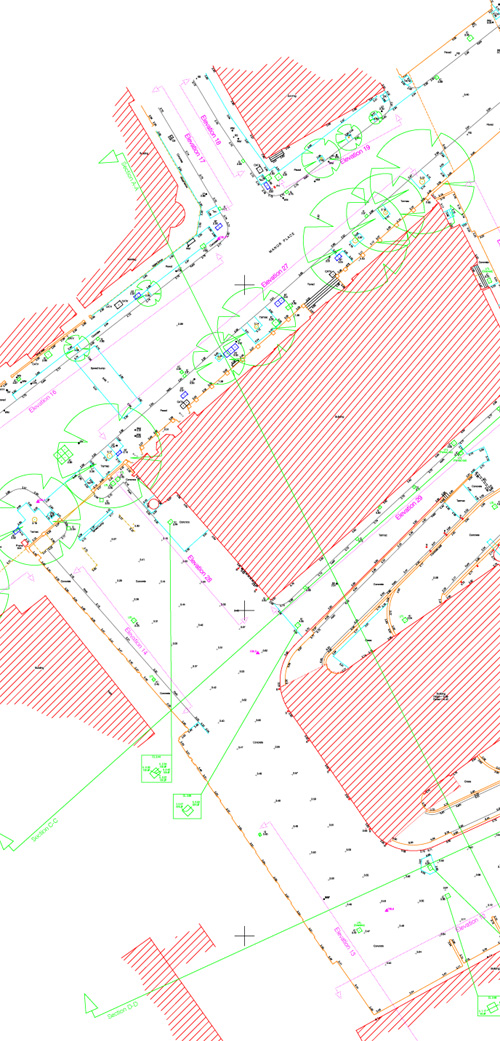 We currently carry a range of equipment and software including the following:-
Total stations with inbuilt EDM & data logging facilities.
Total stations with reflectorless laser distance measurement & inbuilt data logger.
Hand held laser measuring devices for maximum efficiency and accuracy for internal distance measurement.
PDS (Professional Design System), Geosite and N4CE software processing packages for producing 2D or 3D data for CAD.
AutoCAD Lt for CAD work.
Ability to output colour drawings up to A0 sheet size on paper or film.
Promap access to provide Ordnance Survey digital data for off site details
GPS Smart Rover kit